HAVE DABENZ & BLACK EASY REUNITED FOR FIDEL'S HAITI TOUR ?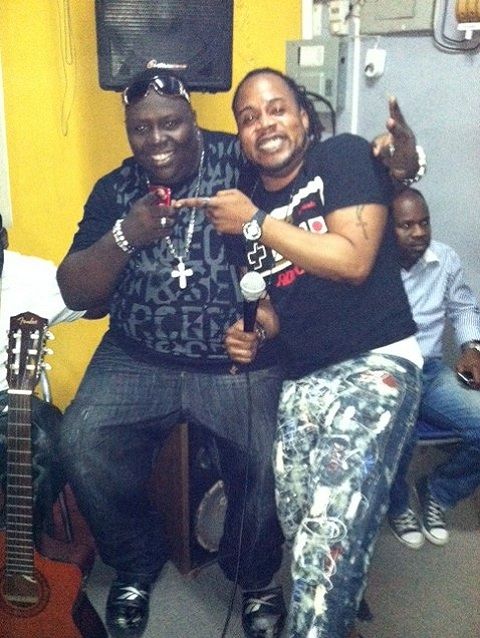 We just received some pictures of Fidel de Dabenz getting ready for their Grand Premiere Tonight in Haiti at Mango Lounge. From looking at the pictures it seem like Dabenz & Black Easy has reunited
Dabenz & Black Easy made headline news a while back when Black Easy had decided to move to New York to join Oxygen de Daben.
Are the reunited for good this time ? Is Black Easy thinking about joining Fidel ?
Stay tuned…
Konpaevents Contact - *Phone: 561 – 809-0752* *Email: konpaevents@gmail* *BBM Pin: 29769A54*